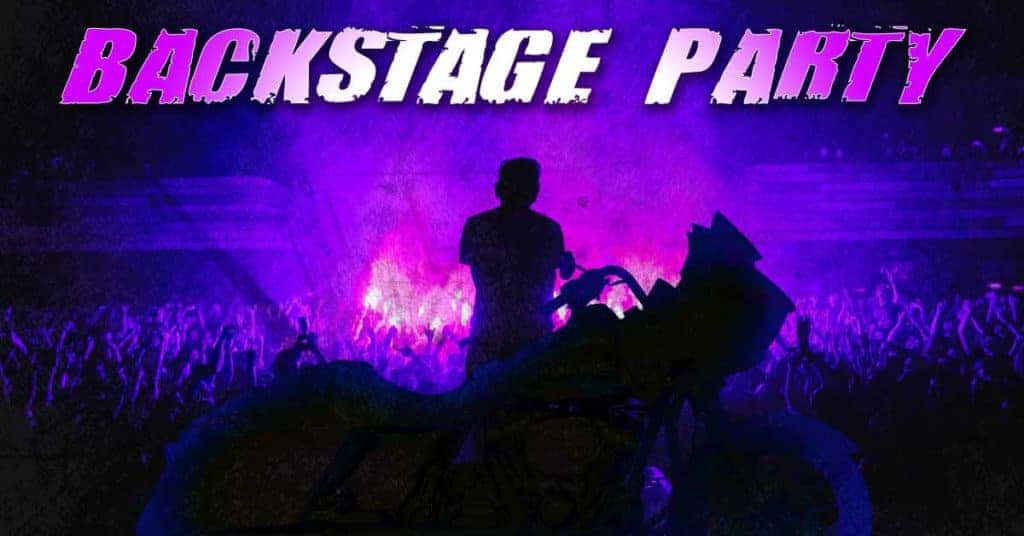 Spend Halloween with us and enjoy free food & drinks, spin the wheel for a chance to win swag and more (no purchase necessary), rockin' tunes and more!
Thur Oct 31st 5-9PM
SPIN TO WIN
for a chance to win licensed dealer swag & more!
No purchase necessary to enter contests.
This is a FREE Event, but you've gotta signup to save your spot!
SIGNUP: