It's Time to Use That Card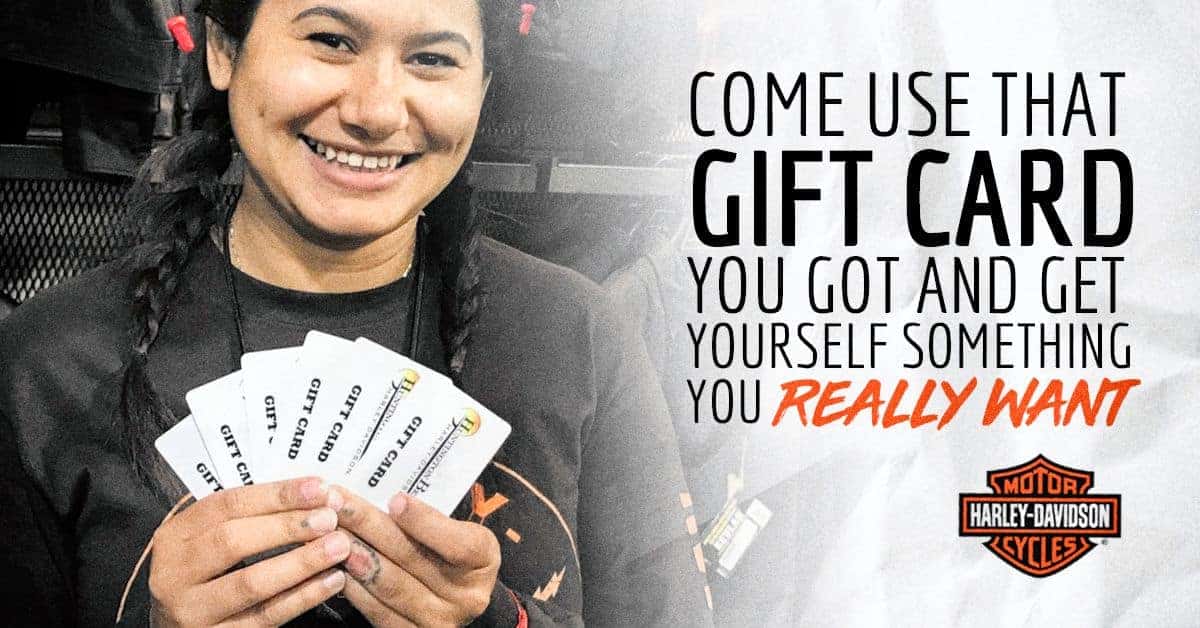 Nobody knows what you want like YOU. We're chomping at the bit, ready to help you find exactly what you want!
Already know what you are looking for and want to curbside it? No problem! Shoot us a message below and we'll get you all set.