Support West Coast Thunder on #GivingTuesday
Huntington Beach Harley-Davidson is a Proud Supporter of West Coast Thunder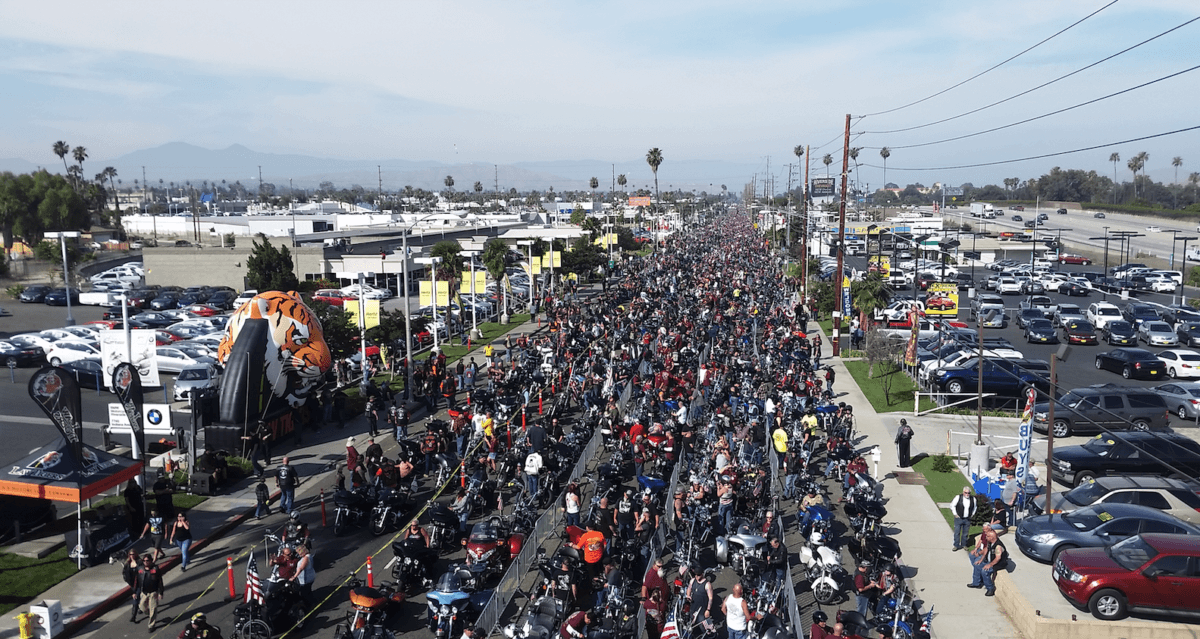 Huntington Beach Harley-Davidson is an avid supporter of West Coast Thunder, the country's largest Memorial Day motorcycle ride.
What is West Coast Thunder?
More than 7,500 motorcycles from all over the country line the streets of Indiana Avenue in Riverside, California, each Memorial Day. The parade honors the soldiers who fight for our freedom and those who have given the ultimate sacrifice.
Established in 2000 by members of the Inland Empire Harley Owners GroupⓇ, the parade begins at Riverside Harley-Davidson and travels by police escort through the city, passing the Riverside National Cemetery, and onto the freeway to Storm Stadium in Lake Elsinore, California.
The day concludes with a country concert put on by West Coast Thunder's event partner, RADIO.COM's K-FROG Radio 95.1 FM. Past performers at the event include Big & Rich, Granger Smith, Eli Young Band, Frankie Ballard, among others.
Proceeds from registration of West Coast Thunder help to build monuments, provide repairs to the Medal of Honor Memorial, purchase golf carts, and provide for other ancillary services at Riverside National Cemetery.
A nonprofit organization, the West Coast Thunder Foundation has given more than $1.2 million over the past 20-years, is the single-largest donor, and was largely responsible for erecting the Prisoner of War/Missing in Action Memorial on the cemetery grounds in 2005.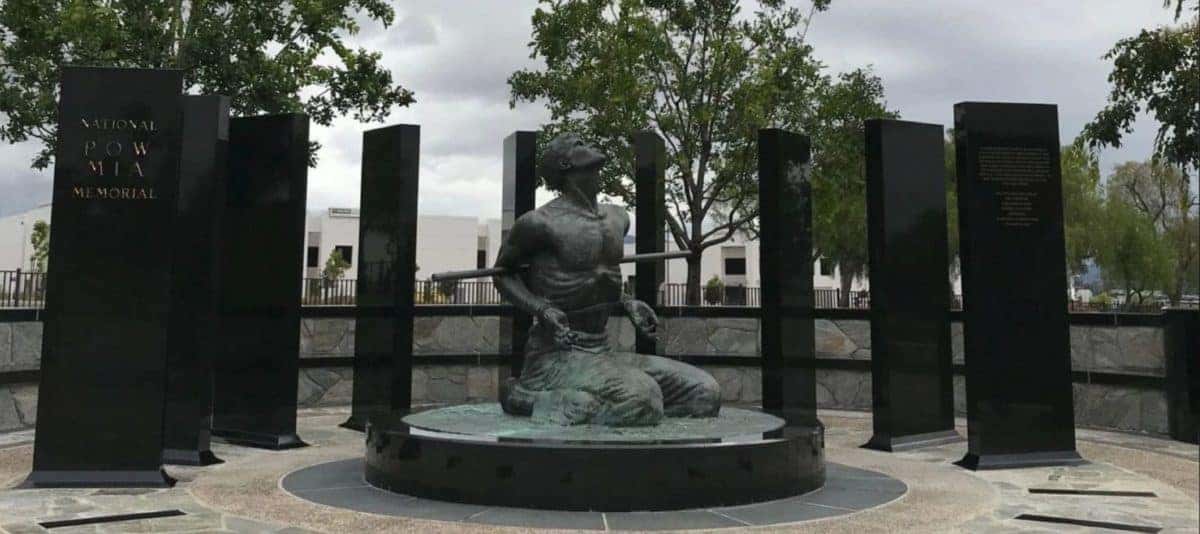 When is West Coast Thunder?
West Coast Thunder happens each Memorial Day. Unfortunately due to COVID-19, the novel Coronavirus that forced stay-at-home orders and canceled events all over the world, the 2020 event was postponed. The next West Coast Thunder event is scheduled for Memorial Day, Monday, May 31, 2021.
How Can I Help?
Despite the pandemic, the West Coast Thunder Foundation is still raising funds to support their initiatives. You can help by making a tax-free donation to the charity at http://westcoastthunder.com/donate.
West Coast Thunder Foundation is a tax-exempt, nonprofit 501(c)(3) organization.
Where Can I Get More Information?
More details about West Coast Thunder can be found here.
---
---